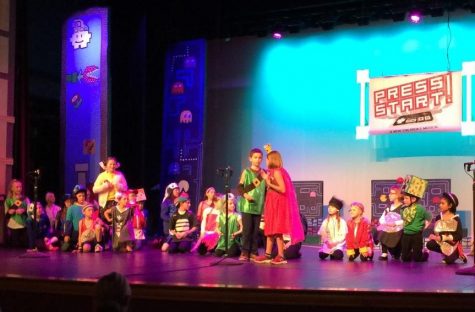 Dylan Stormoen, Copy Editor

April 30, 2019
With the performance of James and the Giant Peach Jr. approaching soon, students involved in Ashland Productions are hard at work perfecting the show. May 10 will consist of a stage full of nearly 100 local, blooming student actors and an even larger audience to match. Behind each one of the stars t...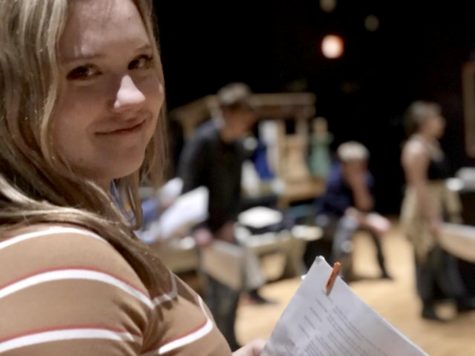 Taylor Lee, Distrubution Reporter

February 6, 2019
Last year's One Act team performed "Scenes from Metamorphoses" and, for the first time in history, went to the Minnesota State High School League [MSHSL] State One Act competition. However, they did not Star at the competition, which is similar to receiving a trophy in sport competitions. The team ...