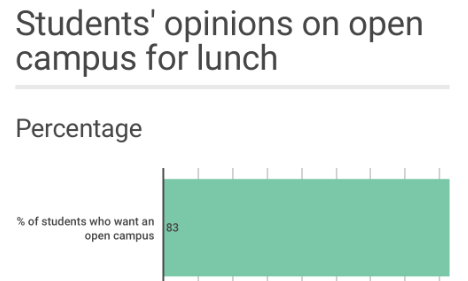 January 14, 2017
Filed under Read & Watch, Staff Editorial
Stillwater Area High School is one of the few schools in the metro that does not have an open campus at lunch, meaning students must stay in the building and cannot leave to eat nearby. Students have been frustrated about this for a while, but there are good reasons for the closed cam...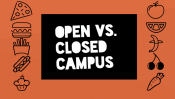 October 23, 2015
Filed under Editorial, Staff Editorial
With big changes coming to the high school in the next few years, many people have began talking about whether or not the campus should be open for lunch. If this were to happen, students would be able to come and go as they please during lunch time. This would create havoc in the parking lot a...