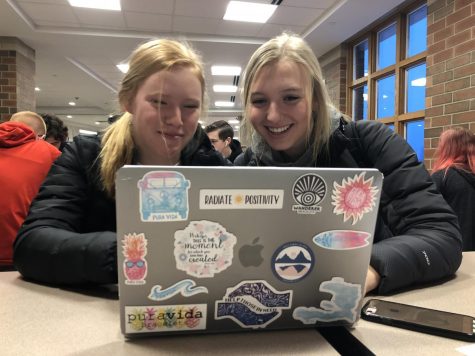 Natalie Williams, Photography Editor

February 26, 2020
Around the globe, technology is becoming more and more heavily relied on. Jobs, classes and homework have turned from paper to virtual in an instant. While creating online assignments assists teachers in faster grade returns, it creates challenges for students who are unable to access technology at their homes...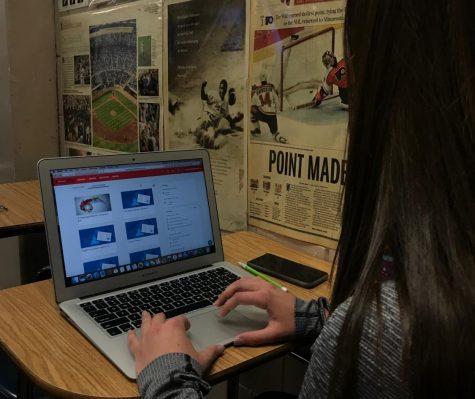 Emma Urban, Photographer

April 18, 2019
This school year there were only two snow days allotted and the district has exceeded the limit. The district technology team is exploring an idea that if each student had reliable technology at home that an online learning day could be a solution in the case of a snow day. Online learning days would count as a full school day, when often it would be a snow day. If each student at the high school had their own reli...