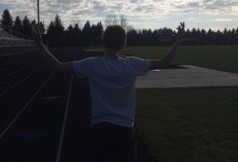 Justin Hannasch, Print Editor-in-Chief

December 9, 2015
Senior year is one of the busiest and stressful years for a high school student. Not only do seniors need to worry about homework and extracurricular activities, but now they must worry about college applications and scholarships. One big part to all these scholarships is the Stillwater High School Communit...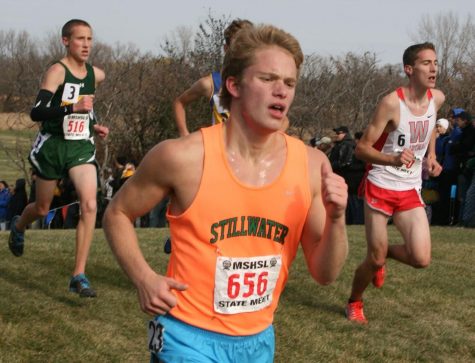 Jessica Thomas, Editor-in-Chief

November 19, 2014
They lace up their spikes as they approach the starting line. As they do their final run outs, they strategize on how they want to run their race. The starter walks to the center of the field. Ready! The boys approach the starting line. Set! They bend their knees in anticipation. Go! The herd of boys fly onto ...