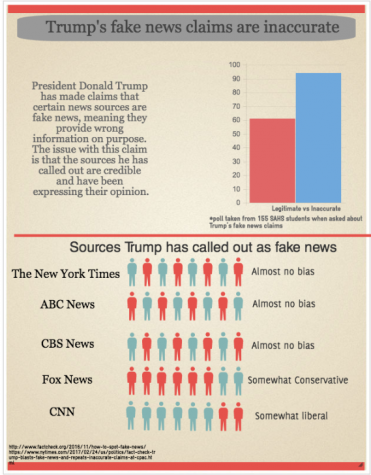 Kleio Vrohidis, Online Editor

April 10, 2017
Being informed on current events is one of the most important factors an effective U.S. citizen can have. Whether news is gathered from online sources or a physical paper, it's important that news is credible. President Trump has recently used the media as a way to form the way people look at him....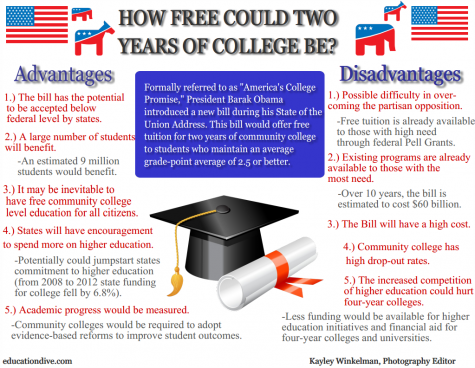 Sabrina Storms, Video Managing Editor

February 13, 2015
During Obama's latest State of the Union Address he brought up his own "GI Bill" that includes free community college for two year associate degrees. He claimed that it would help middle class families, saying that it's "middle class economics." Making community college free is a generally...