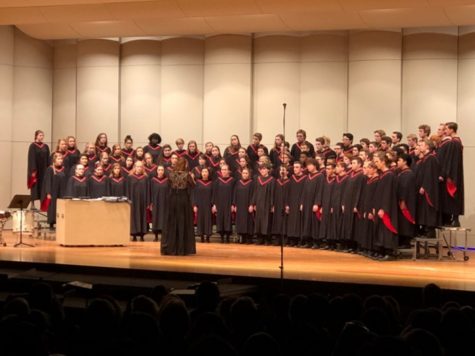 Madison Weispfenning, Editorial Cartoonist

January 2, 2018
Sopranos, altos, tenors, baritones, and bass' are working hard to show their dedication to singing. The Stillwater Choir proves that they are more than just a choir. Not only do they have in class rehearsals, but they also have sectionals once a week at 7 a.m. Though many hate to wake up early, these students do...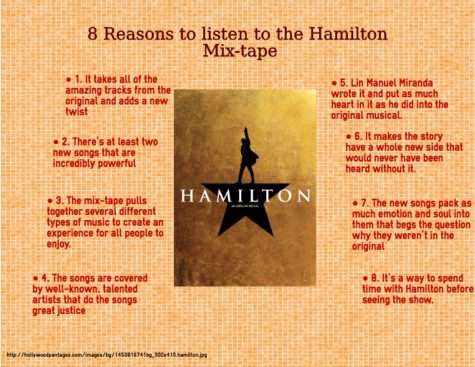 Linnea Phillips, Layout Editor

January 9, 2017
Sold out Broadway performances, an incredible top selling album, a book and a PBS behind the scenes documentary. What is next for the high-powered Broadway show Hamilton? A mix-tape. Hamilton: An American Musical has boasted sold out shows in New York and Chicago for at least two years, and with the r...