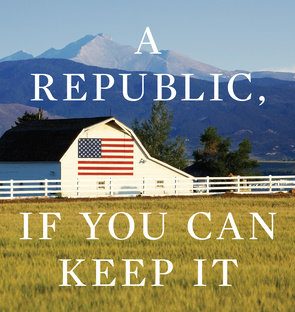 Alex Steil, Online Editor-in-Chief

October 21, 2019
When asked in 1787, while leaving the Constitutional Convention, Benjamin Franklin was asked by a bystander what type of government the founders created. Franklin replied, "a republic, if you can keep it." Two hundred and thirty two years later, Supreme Court Justice Neil Gorsuch believes that...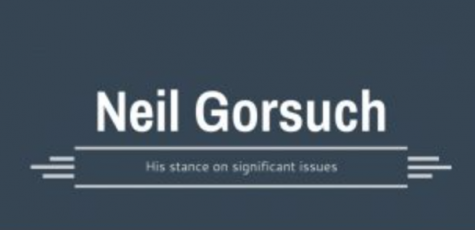 Ellie Speedling, Social Media Reporter

May 11, 2017
On April 7, Neil Gorsuch was confirmed as the 113th Supreme Court justice, filling the vacant seat left by the death of Justice Antonin Scalia who died in Feb. 2016.  Gorsuch wasn't fairly nominated due to the "nuclear option" and the Senate Republicans were biased in not allowing Merrick Garland, President's Obama's...