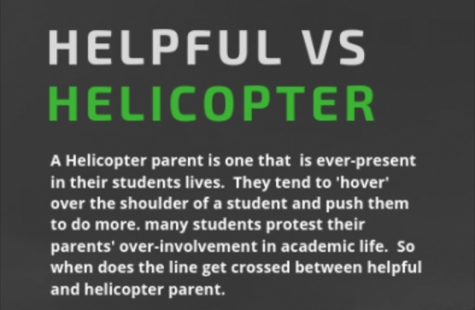 Carl Bohacek, Video Editor

October 14, 2016
Parents have always been a big influence in student's lives.  A BIG influence.  Maybe too big.  Some students protest the fact that parents involvement in college choice has gotten too intense.  Many claim that parents urging students to take more AP classes, get involved in more extracurricula...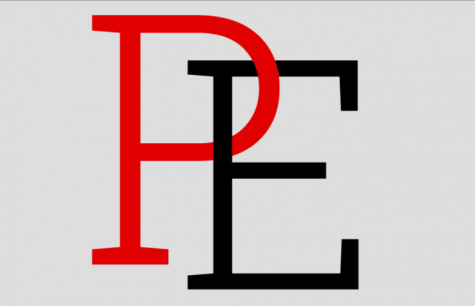 Rose Stoebner, Visual Arts Managing Editor

April 28, 2016
Many students are choosing to buy versus renting a prom dress for a cheaper price. Prom dresses on average, range from $100-400 and most students choose to buy their dresses instead of renting a dress for the night. When buying a prom dress, there is a huge selection of dresses to choose from. E...