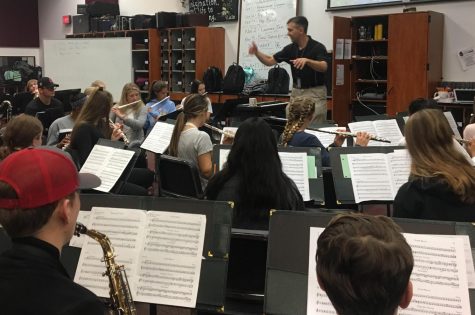 Elsa Persson, Online Editor

October 5, 2018
A classic band tradition comes back to the stage this year, bringing even more challenges to the students performing than past years. Though they pour in their hardest work, they strive to uphold a lighthearted theme: joy. The Kaleidoscope concert is an annual fall concert that features all curri...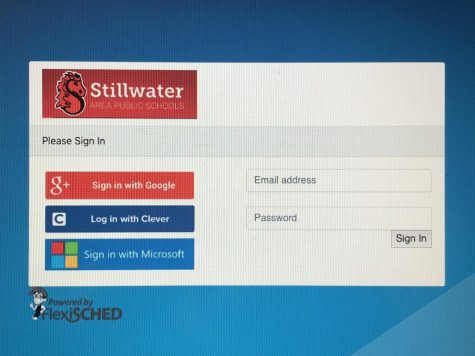 Gavan Townsend, Camera Editor

September 15, 2018
The administration has changed the way FLEX Time works in their recent iteration that is going to take place during the 18-19 school year. Students, teachers and staff have wanted these changes to occur since last school year ended, but some are still skeptical as to whether or not they will be exceptional...