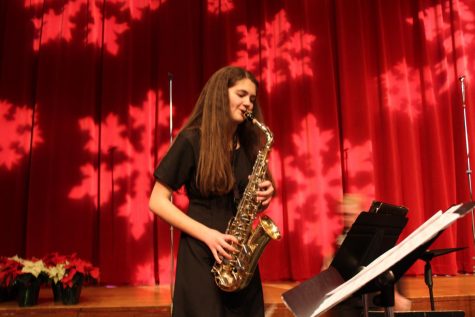 Ben Wrightsman, Video Editor

February 15, 2019
As students pass through their educational path, many tried wide variety of musical instruments. Maybe it is a trumpet, a guitar, or a pair of drumsticks. Music is one of the shining stars of the Stillwater Area High School curriculum. Throughout the years, the Stillwater music community continu...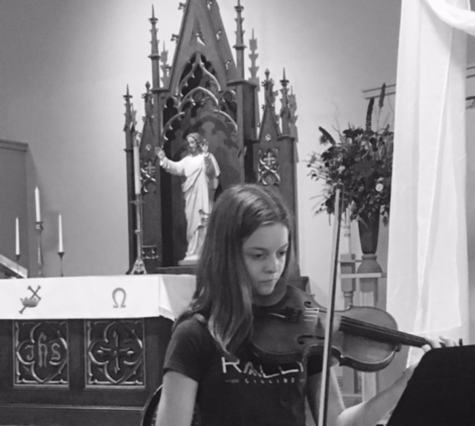 Aubrey Kelley, Photography Editor

December 3, 2017
                                Alternative Copy Story by Aubrey Kelley Sophomore Penny Corbett has been selected to play violin for the Minnesota Youth Symphonies, which she describes as four orchestras for students. She has been playing the violin since she was almost four, and has ...