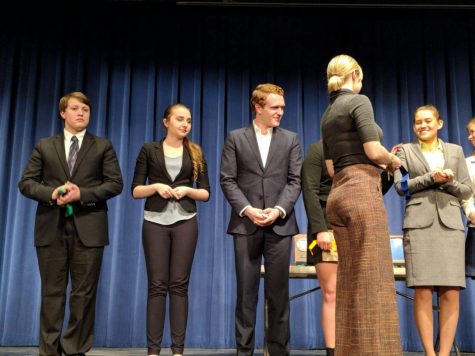 Abby Banks, Print Editor-in-Chief

January 17, 2019
Confidence and a strong voice are not the first things associated with the Gen-Z teenagers struggling with higher rates of mental illness than any before them. Yet, in a nook of Stillwater Area High School, a speech team builds their skills to take on their 2019 season. The Speech team, revitalized...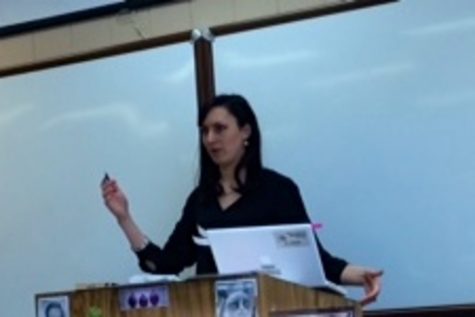 Jordan Fulin, Team Lead

March 25, 2015
Speech is the expression of or the ability to express thoughts and feelings by articulate sounds. The Stillwater Speech Team has 20 members that dedicate their Saturdays to compete with their piece or pieces. On March 11, 11 out of the 20 members performed in the first ever Speech Showcase at S...