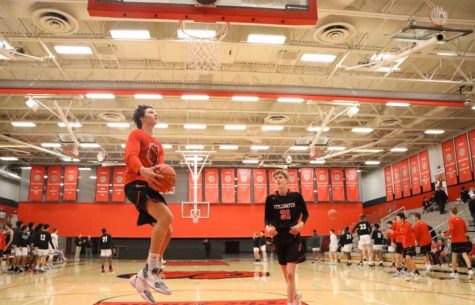 November 30, 2019
Juniors Maleah McKinley and Meghan O'Hara are managers for the varsity boys basketball team. They take videos of the games and keep the scorebook updated during the games as well. During practices, they run the scoreboards and time the players. "They are pretty good, it's super nice to have peop...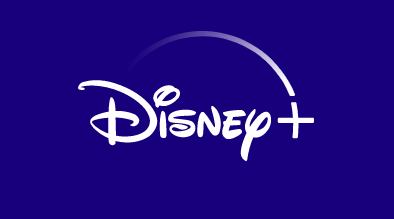 Ella Nelson, Copy Editor

November 22, 2019
To say Disney's "Frozen 2" ironically warms your heart would be an understatement. People of all ages flooded into theaters as the well-awaited 'Frozen 2' was released Nov. 22, six years after the original 'Frozen' came out in 2013. This endearing sequel emphasizes togetherness, sisterhood and love. Th...