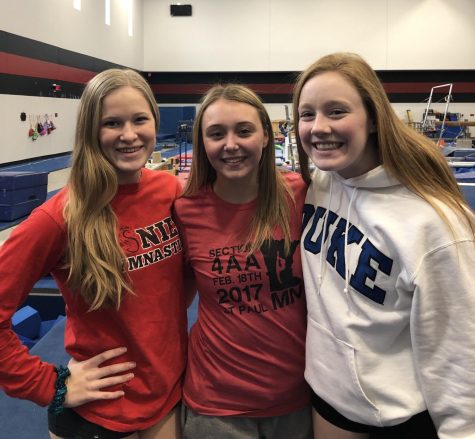 Elle Sprenger, Social Media Editor

December 7, 2018
The start of the season begins for girls gymnastics. After winning state last year, the gymnastics team begins their 2018-19 season. On Dec. 15, the gymnasts will compete in an invitational tournament at St. Cloud Tech. High School against some of the top ranked teams in the state. This will be t...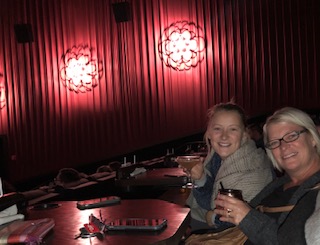 Elle Sprenger, Social Media Editor

November 2, 2018
As the lights dim and the smell of fresh food passes as the waiter walks by, the movie begins. At the entrance the bright lights of the  Alamo light up.  Inside the theater before the movie begins, the specially made previews for the movie starts. The Alamo is not the your typical theater. The Alam...