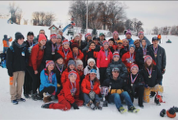 Austin Dowdall, Distribution Reporter

April 7, 2016
The Alpine ski team just won their 5th consecutive conference championship. This after they hired a new head coach, and having a successful year. This year, the team had to overcome some hardships, but also had a few memorial moments in this season. First year head coach Kevin Neubauer had pressur...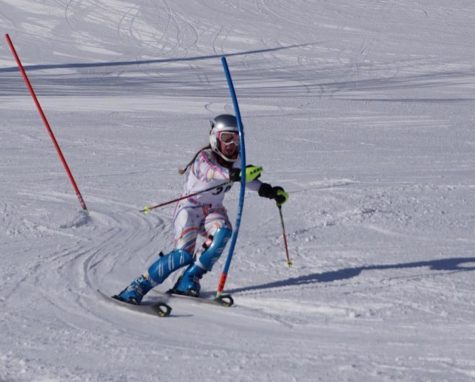 Hannah Anderson, Social Media Managing Editor

January 13, 2016
Last year's assistant alpine ski coach Kevin Neubauer has taken over Mary Parcheta's longtime position as head coach after 24 years. She has been involved in the program for the past 25 years and announced her retirement as head coach last spring, but has decided to continue her involvement in the ...