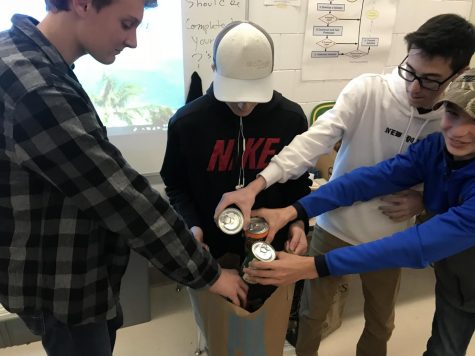 Issy Boegel, Copy Editor

December 15, 2018

Filed under Political Opinion
From gift wrap paper to Girl Scout cookies, kids are subjected to tremendous amounts of fundraising. As children, they were lured in by knowing they could win different toys depending on how much they sold for their school or given a badge for their hard work walking around the blocks. Kids asked their...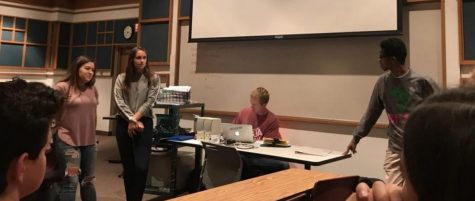 Emma Sneden, Business Editor

November 5, 2018

Filed under Student Life
BIZAA, Basic Institute for Zonal African Advancement, is a nonprofit organization that attempts to stop child labor, human trafficking and domestic servitude, along with providing education by working with micro-grant programs. BIZAA club works with students to create change in Nigeria. They spon...