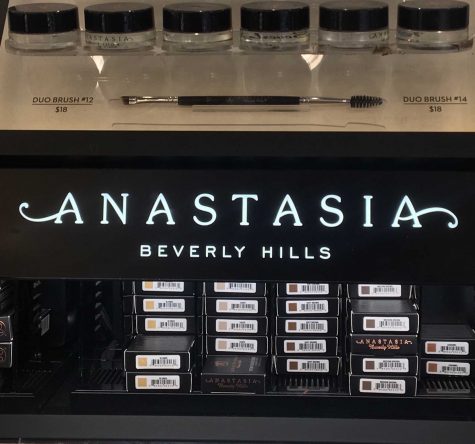 Valerie Silbernick, Social Media Reporter

March 25, 2017

Filed under Student Life
Makeup tutorials have been around for a while, most on YouTube.  In the past year the tutorials have reached new audiences and members through all different types of social media. Makeup tutorials have grown through different social medias including Twitter and Instagram instead of primarily on YouTube....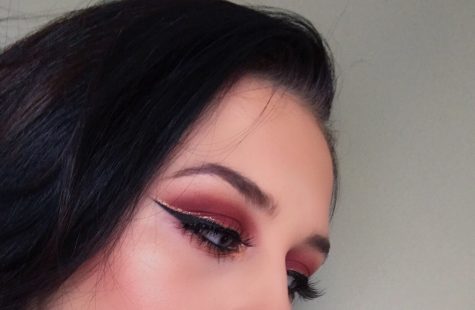 Katie Freichels, Photographer

January 10, 2017

Filed under People
Many people have different ways of coping with their insecurities and makeup is how junior Haley Rankin coped with hers. While she was in 7th and 8th grade, she suffered from really bad acne and makeup helped her feel more confident in her own skin. "My acne eventually started going ...