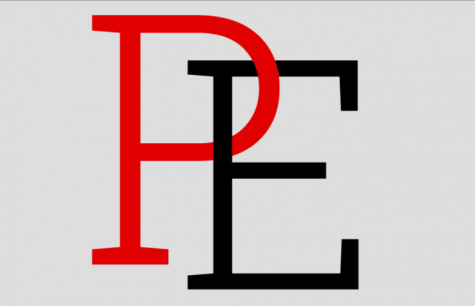 Sam Gater, Photographer

May 13, 2016
Considered a 20th century 'underwater ballerina', Annette Kellerman was arrested for something that, today, many do not have a second thought about: skin exposure. Charged in 1907 for showing her arms, legs and neck in her suave, one-piece swimsuit, today the style seems to be overthrowing the wo...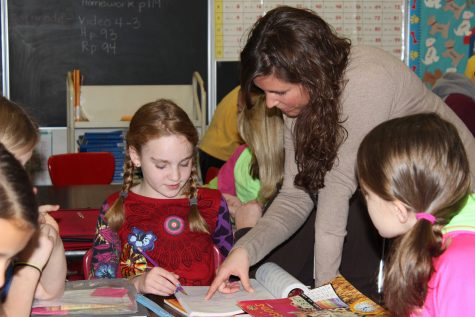 Sam Gater, Photographer

December 4, 2015
When faced with the idea of being taught by a student not much older than them, many have a predetermined idea on student teachers. Still in college, inexperienced and nervous, some students believe that having a student teacher could be more harmful than helpful. The new round of student teachers introduced to this semesters classrooms have more than disprove the harmful notion. Although some...