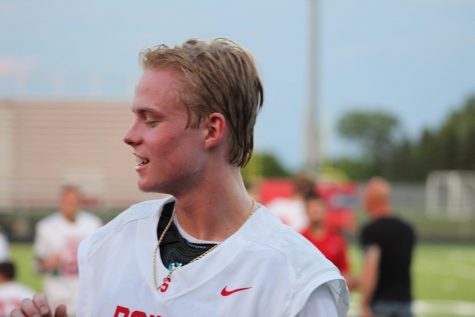 Joe Pearson, Podcast Reporter

March 19, 2019
Junior Ty Thureson committed to Providence college, leading the lacrosse team as one of the captains. He is the first caption ever to be a junior. Thureson plays for Stillwater varsity. In eighth grade, he was the leading goal scorer for varsity. Thureson was part of the 2017-2018 season, when they made it the farthest they ever ach...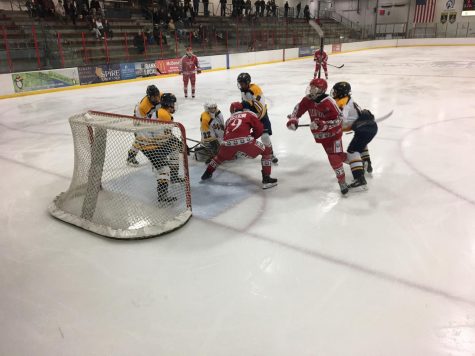 Kevin Kerber, Podcast Reporter

February 27, 2019
The boys hockey team has had quite a year of hockey as they come to a close with 5 games left. They ended with a record of 11-9 which is better than most other teams. As it stands, Stillwater is ranked 3rd in the league standings. Coach Pete Hamilton helps lead practice and instruct the players t...