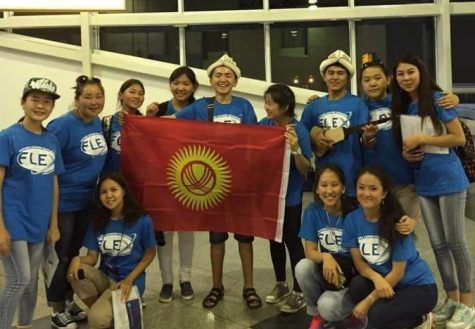 Emalyn Brandt, Copy Editor

May 10, 2016
Leaving with an abundant amount of 'See you soon's and 'Good luck's in her heart and mind, junior foreign exchange student Kamila begins a new chapter of her life in the United States.  After landing from the over 10 hour and 6,000 thousand mile plane ride, Kamila is ready to embark what awaits ...
Tiana Meador, Online Editor

December 24, 2015
As social media continues to pervade every element of day-to-day life, 'older' ways of communicating seem to lose popularity among the current generation. This allows for more exploration of newer interfaces, which seem to be constantly updating how people share their life with the world. One...