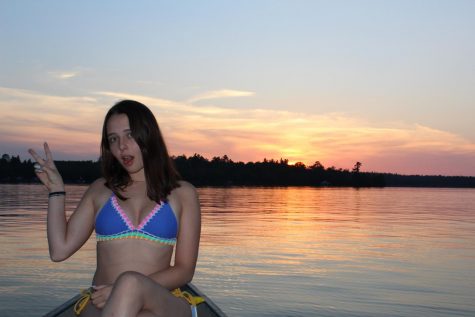 Annabel Lantz, Photography Editor

September 28, 2019
It is tragic that "hot girl summer" had to come to an end, but at least 'Hot Girl Summer' is a hit. The song caused a lot of talk on the internet and became super popular towards the end of summer when it was released. "Hot girl summer" means girls and guys going around and living their best life.  ...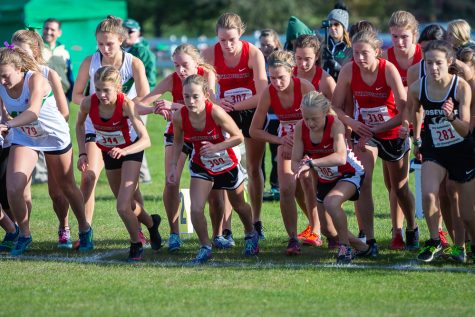 Grace Wirkkala, Online Editor

December 11, 2018
Fueled by her love for running, sophomore Ana Weaver placed eighth in the girls cross country State tournament. The tournament was held at St. Olaf College on Nov. 3. Weaver is currently number one on the team's All-Time Top 30 list. The list has runners' times from 2015 to present day and Weaver clocked in for a 5K at 17 minutes, 52 ...