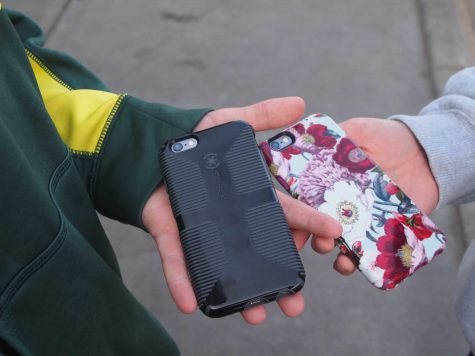 Laura Ilkka, Photographer
October 28, 2015
Filed under Lifestyle, Student Life, Technology & Gaming
It is the most popular phone on the market around the world, an iPhone. The vast majority of students own an iPhone, but if someone is going to splurge on a fancy expensive phone, they will need a case to protect it. Many people only wear a case for looks, others for protection. One case tha...