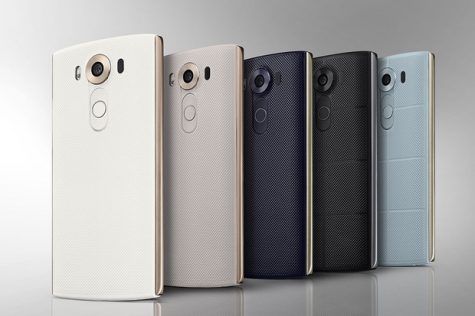 Joslyn Reiche, Fashion Blog Editor
December 6, 2015
Filed under Lifestyle, Student Life, Technology & Gaming
http://www.androidcentral.com/lg-officially-unveils-v10-second-screen-and-dual-front-facing-cameras LG released their LG V10 on Nov. 6. They have a daring catchphrase of being the 'unbreakable android.' This name was given because of their many commercials showing it being dropped on a surface where any other phone woul...