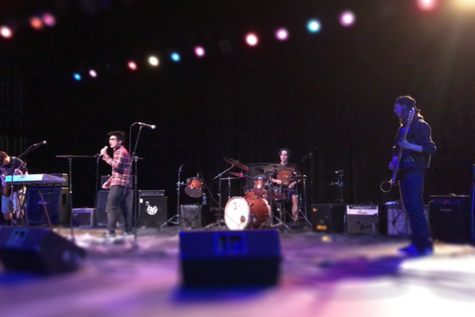 Nicholas Gag, Social Media Editor
February 10, 2017
Filed under Arts, Read & Watch, Showcase
It is that time of the year again. The Battle of the Bands took place on Feb. 3. Several bands are prepared for this competition. It shows friends, family and the community just how hard they have been working. "I think this year's competition will be great. I have never been to Battle of t...