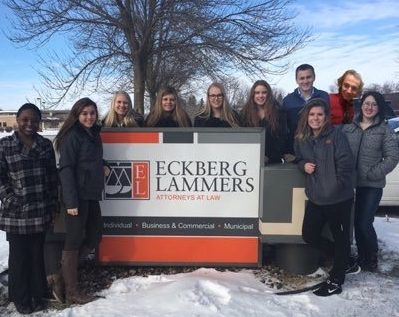 Jack Reinseth, Distribution Reporter
February 14, 2017
Filed under Activities
According to the Universal Declaration of Human Rights, article 11, you're innocent until proven guilty, which means you have the right to a trial in the court of law. Students in our school with the support of Ekberg and Lammers Law Firm have joined a club called Mock Trial. Mock Trial is a club like any...