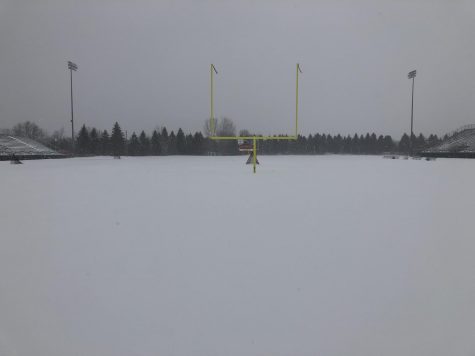 Hunter Hippel, Online Editor-in-Chief

May 10, 2018
The return from spring break signifies many things for students:  warmer weather, the beginning of the spring sports season, and dwindling days of the school year. But this year, that has not been the case.  Winter weather has hung around the state for weeks longer than normal.  Multiple inches ...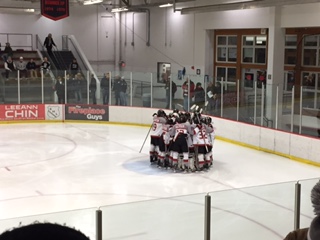 Jake Caywood, Read and Watch Team

January 8, 2017
Hockey is under way for boys and girls varsity and both teams are off to a fast start on the season. The boys are a favorite for another "trek to the X" and a state title, beginning the season ranked number two according to the Let's Play Hockey rankings.  The girls are in ...