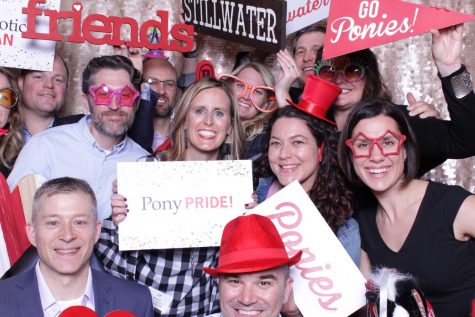 Emma Sneden, Business Editor

April 15, 2019
The Partnership Plan is celebrating 30 years of providing educational opportunities for classrooms during its annual fundraising party at the JX Event Center April fifth. They hope to raise money and recognize years of hard work by making this year's gala an 80's theme. The Partnership Plan is a nonprofit organization that b...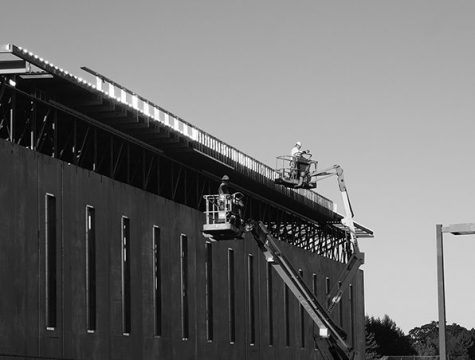 Evan Klein, Social Media Reporter

September 23, 2016
Earlier this year, the public found out that the new bridge spanning the Saint Croix River will not be completed until next fall. The delays certainly will not help traffic in downtown Stillwater, but it should give the city time to prepare for the change the new bridge will bring. By the end of construc...