Sam Begin, Layout Editor-in-Chief

May 16, 2015

Filed under Uncategorized
Budget cuts have rolled around again to the district as continued deficit spending mandates continued cuts to program funding. The goal of these cuts is to create a balanced budget for the 2015-2016 school year, but some people wonder what these cuts will do to the quality of education the district maintains. While...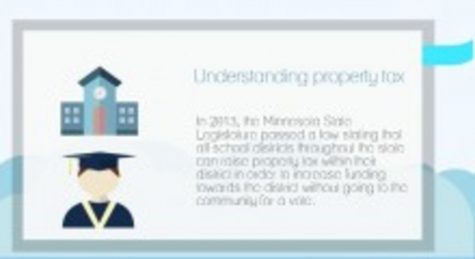 Sam Begin, Layout Editor

February 24, 2015

Filed under Political Opinion
It is tradition to have voters approve any local tax increase. After all, did colonial Americans not decry the British's taxes with the slogan, "No Taxation without Representation?" As citizens of a free country, Americans have a right to decide where and to what to put their money into, if anything at ...