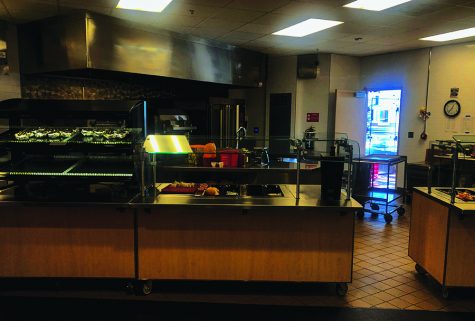 Sophia Arndt, Photography Editor

October 28, 2020
The Nutrition Services Staff work tirelessly to provide free healthy meals to the students and families of the Stillwater District. These meals are provided through the Congress approved United States Department of Agriculture grant that expires Dec. 31. As the deadline approaches, schools hasten to cement a pla...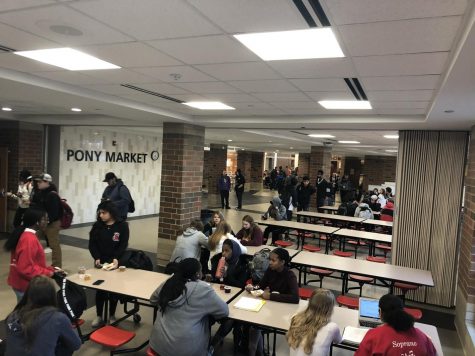 Julie Xiong, Graphics Editor

November 28, 2019
Education is key to a successful life and career. The future of our society depends on the younger generations to make a change, therefore, proper nutrition must be provided. President Trump's administration is considering reducing the number of students able to receive free lunches at school. The support and privilege ...