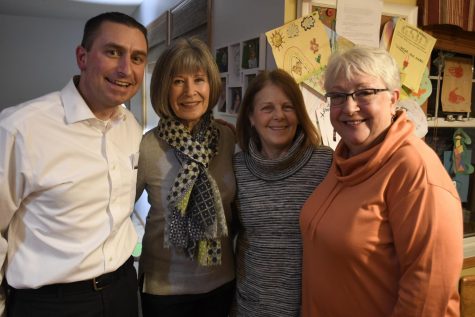 John Franklin, Copy Editor

March 1, 2019
English teacher Josiah Hill started his campaign for State Senate Jan. 31.  Hill will run for the District 39 seat currently held by Karin Housley, who has held the position since 2012. Hill, who currently teaches English and serves at the St. Croix Education Association Union President, wants to improve t...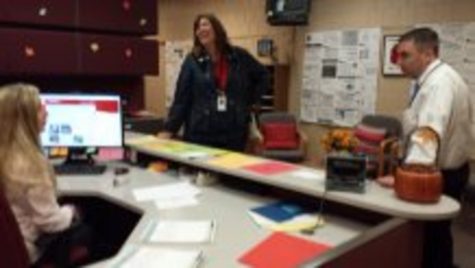 Governess Simpson, Layout Editor

November 20, 2015
While students strive for academic success, this week, Superintendent Denise Pontrelli and Josiah Hill, English teacher and Union President, will be learning from all the schools in the district. National Education Week was founded by Devin Schain, and its goal is to expand educational endeavors th...