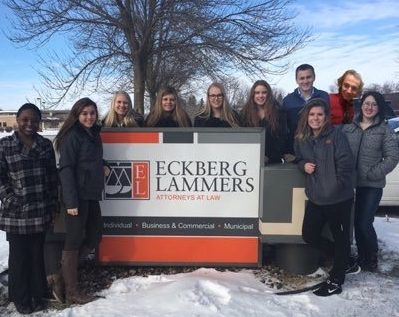 Jack Reinseth, Distribution Reporter
February 14, 2017
Filed under Activities
According to the Universal Declaration of Human Rights, article 11, you're innocent until proven guilty, which means you have the right to a trial in the court of law. Students in our school with the support of Ekberg and Lammers Law Firm have joined a club called Mock Trial. Mock Trial is a club like any...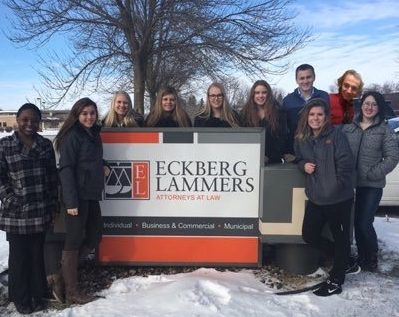 Katie Freichels, Photographer
December 5, 2016
Filed under People
Ever since senior Governess Simpson got highly addicted to the Netflix series, "How to Get Away With Murder", her interest in law took a whole other level. She decided to join the Mock Trial team after she had been highly successful in the Debate Team and the Speech Team. "I thought that Mock Trial would complement my two main extra...