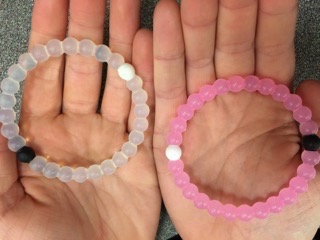 Erin Lemanski, Photographer

January 14, 2016
Whether it be summer or winter, Lokai bracelets look amazing year round. These trendy bracelets are flying off the shelves with both boys and girls craving to own one of their own. The bracelets are designed to help keep one's life balanced and centered. Lokai bracelets have been around since ...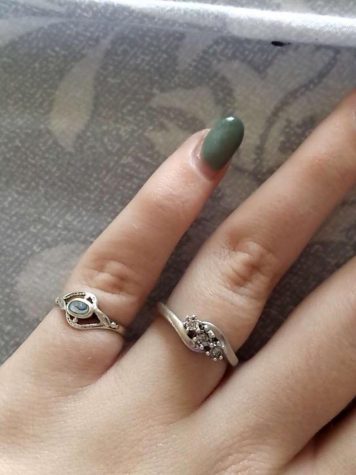 Lauren Feldkamp, Online Editor

October 26, 2015
From cheap chokers to expensive watches, students are willing to buy it all. Many high school students have jewelry interests that were once a hot trend and are now making their way back in style. Chokers, watches and rings are just a few of the trends making a comeback this fall. From students creating a...