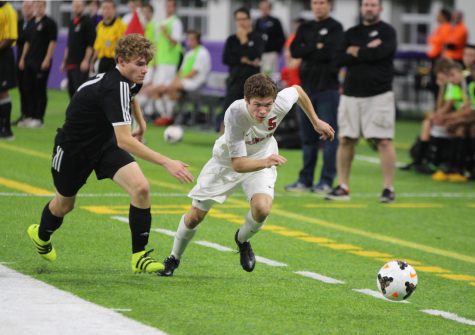 Jared Dean, Broadcast Editor-in-Chief

November 12, 2016
Nothing speaks to the dedication a captain has to his team quite like the complete sense of leadership and awareness that senior soccer captain Patrick Allan possesses.  If a sports captain has to have complete confidence in his teammates, than Allan fits the bill. Allan was able to successfully l...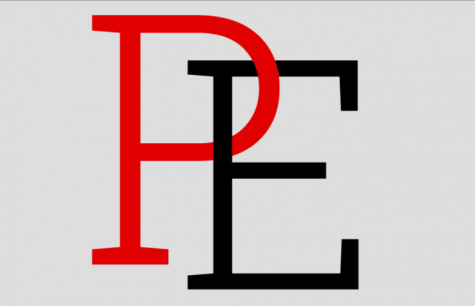 Lauren Feldkamp, Online Editor

January 14, 2016
With selfies rising in popularity this past year so has the extent people take for them. People will do anything to get the right picture, which urges some to go for the editing route. Transforming an image at a click of a button through an app that ranges from full facial reconstruction to ligh...