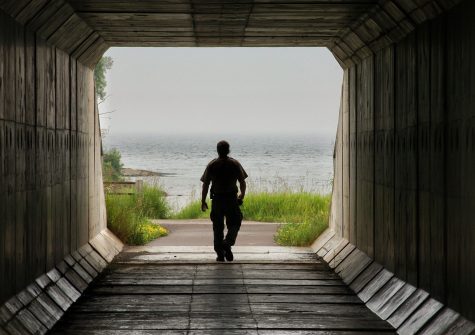 Anna Koenning, Copy Editor

November 15, 2016
Plenty of people consider photography to be a hobby, but not many possess a passion or dexterity quite like junior Jack Lange does. His Instagram account made specifically for photography, called jtnovo, attracts hundreds with his keen eye for that perfect shot. Since beginning the account in Feb. 2014,...
Linnea Phillips, Layout Editor

October 20, 2016
Spotify and Soundcloud are the two biggest online music streaming sites of this decade. Both Spotify and Soundcloud are fantastic resources for streaming the latest and greatest music, but some people argue that Spotify is the better of the two. While Soundcloud allows people to listen to many up and coming artists, pod...