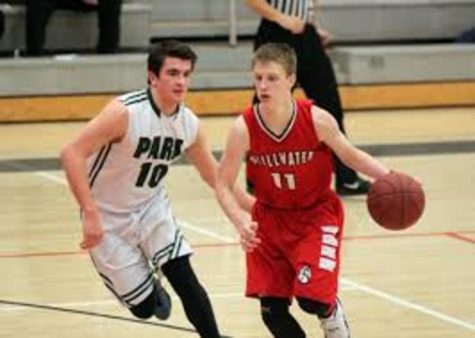 Matt Johnson, Social Media Editor

April 13, 2016
Stillwater recently took Cretin-Derham Hall to not one, not two, not three, not four, but FIVE overtimes to come out on top. The victory was even sweeter because Stillwater was not only the underdog, but over the years, Cretin had a reputation for beating the Ponies. If it were not for se...
Noah Jakupciak, Staff Reporter

March 16, 2016
It was a tough season for the Ponies basketball team, as they finished 12-13 and did not win a playoff game. They lost a key player junior Lucas Braun to an injury during the football season, and that was a chance for some new players to step up. Five of the varsity players were seniors and will...