Lauren Gella, Social Media Reporter

February 20, 2017
Athletes being interviewed in their locker room directly after their game is the last thing athletes want to happen. Whether it's celebrating a victory or mourning a loss, being interviewed is not on the athlete's list of things to do directly after a sports event. There are many reasons to believe...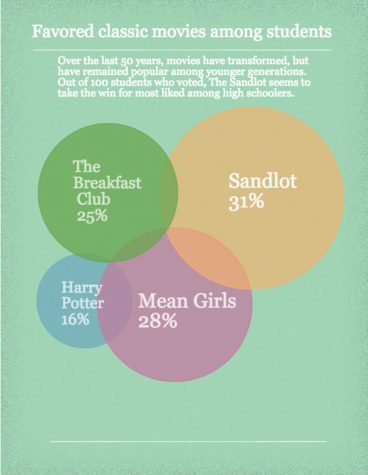 Sophie Begin, Photography Editor

December 1, 2016
"Old movies are simpler. Take away all the special effects, and you're left with just good acting and good plots," junior Tatiana Tabuccol said. The love for older movies is becoming increasingly popular with students. Classic movies dating back to the 80's are capturing the hearts of the youth once...