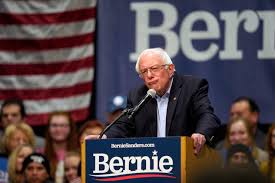 Zach Johnson, Social Media Editor

April 8, 2019
Since the late 1800s, college in the United States has required a tuition fee. These fees help to give back to the school in order to pay staffing and bills for the college. College should make students pay for their education in order to ensure they will give more effort into studying. Presidential...
Aidan Gunderson, Podcast Reporter

November 1, 2018
A community meeting was held on Oct. 10 in the auditorium to address the issue of e-cigarette use (also called e-cigs, and vapes) amongst students. The purpose of this meeting was to help parents and students become more aware of this ongoing problem, share how the school staff and local law enforceme...