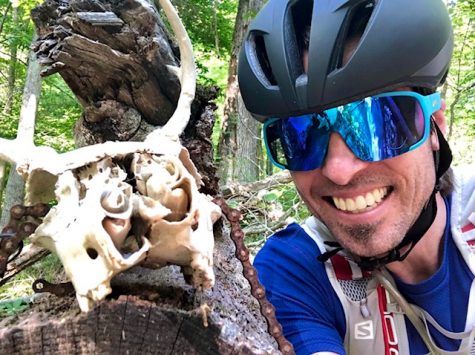 Taylor Lee, Distributive Reporter

September 10, 2018
Assistant Principal Aaron Drevlow packed his phone, credit cards, two Co2 canisters (just in case) and a half-full bottle of water. He mounted his impressive road bike that he loves to show off to students and headed off to another day at work, rain or shine. "Well, 1999, 1998, I started riding to ...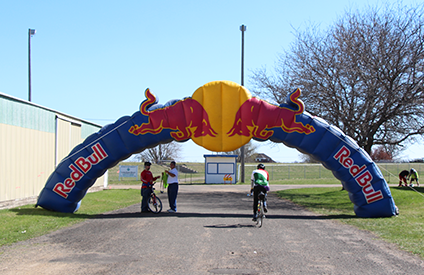 Clay Knoll, Advertising Editor

May 13, 2015
On April 26, the 49th Minnesota Ironman Bicycle Ride took place in the St. Croix area. The bike ride is considered the season opener in the state and has moved around since it started in 1967. Only a few years ago it's location became the Scenic St. Croix River Valley. Over 100,000 participants have been ...