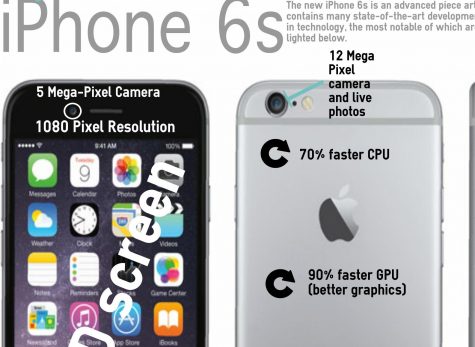 Chris Gilleo, Photographer
October 26, 2015
Filed under Lifestyle, Student Life, Technology & Gaming
"Which do I like more?,"  Sophomore Catherine Clements laughed heavily.  "Android.  No, I'm totally kidding. Apple." Clements had found the idea of preferring the newest Android to the new iPhone preposterous. As of Sept. 25 the iPhone 6s and its larger twin 6s Plus went on sale worldwide.  Bein...