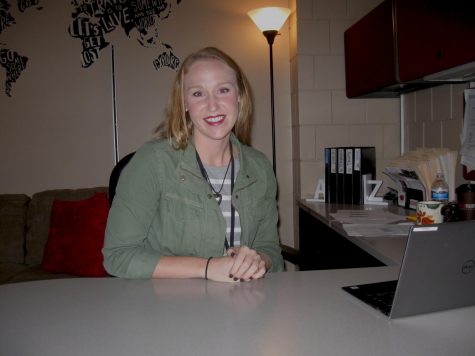 Malaina Fragnito, Playlist Reporter

October 27, 2017
With the addition of freshman and a school population bigger than ever before, two new counselors had to be added to the Pony Centers. The Red Pony Center has added Krista Koenen who has been in school counseling for seven years. The White Pony Center got a new counselor named Jeremy Baldwin who ...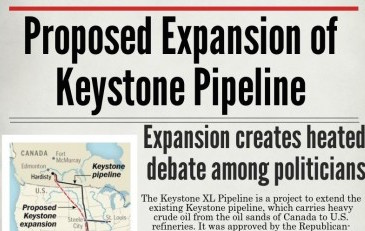 Joe Price, Online Managing Editor

January 16, 2015
Many people have heard of the Keystone pipeline, but many people are oblivious to what the pipeline does. They do not know what the effects of the pipeline, what it does for the United States, why it is bad and why it is good. Maybe they do not even know what the Keystone pipeline is. In broad t...