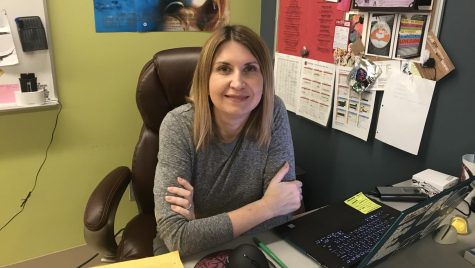 Emma Sneden, Business Editor

November 15, 2018
Idea Quest is a way for the district staff to submit ideas about solving problems or adding to the district. During the end of Oct. and beginning of Nov., staff are able to submit their solutions through a website and then vote on them. Idea Quest began in 2017 with five ideas being accepted, one...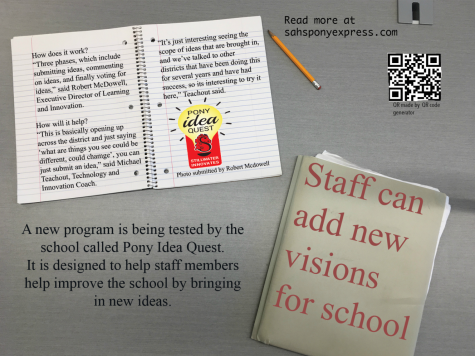 Susan Hubard, Video Editor

November 28, 2017
During the early part of November, staff have been invited to create and share suggestions via PONY Idea Quest, a website for sparking innovative ideas and helpful changes in schools districts. Idea Quest is a big step up from the school districts' last approach at making changes. This is t...