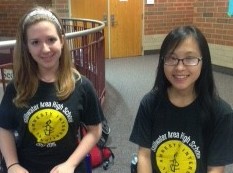 Robby Enright, Distribution Reporter

April 28, 2015
Stillwater's branch of Amnesty International is responsible for charity fundraisers around the school as well as their main event, celebrating International Human Rights Day. Behind every successful event are the students who dedicate hours of their time to making the world a better place. The presi...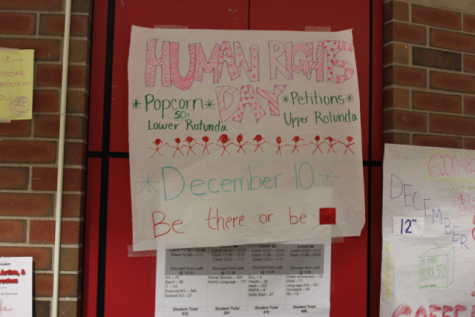 Robby Enright, Distribution Reporter

December 21, 2014
Basic freedoms are often taken for granted in American society and many people around the world will never know what it is like to feel comfortable and safe. Amnesty International is a global organization dedicated to protecting the human rights of people of all races, genders, sexual p...