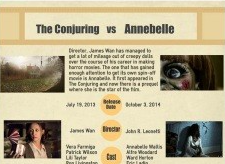 Jessica Thomas, Editor-in-Chief

October 23, 2014

Filed under Arts, TV & Film Reviews
"Annabelle" is a spin off of the previously popular film "The Conjuring." It is based on a baby expecting couple who, when in search for additions to a doll collection, come in contact with an old, collectors doll. The doll then becomes the base of a demonic possession who is in search for a so...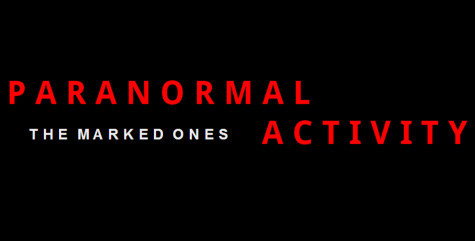 January 25, 2014

Filed under Arts, TV & Film Reviews
A new Paranormal Activity movie that some people are calling a revolutionizing horror film recently premiered in the U.S. on January 3, 2014. This new film is a part of a horror movie series about a video recording of the characters' lives to see what is happening around them while they sle...