Lauren Gella, Social Media Reporter
February 20, 2017
Filed under Editorial
Athletes being interviewed in their locker room directly after their game is the last thing athletes want to happen. Whether it's celebrating a victory or mourning a loss, being interviewed is not on the athlete's list of things to do directly after a sports event. There are many reasons to believe...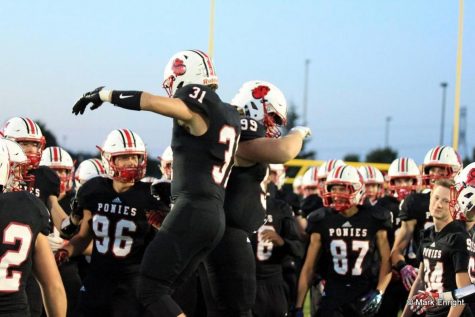 Lucas Braun, Social Media Reporter
February 24, 2016
Filed under Photo Slide Shows, Sports
Some people believe high school sports are becoming too serious, others think they are fine the way they are. It all depends on the person's perspective and what they believe is the goal of high school athletics. Some are more about the winning, some are more about the fun. High school sports are n...