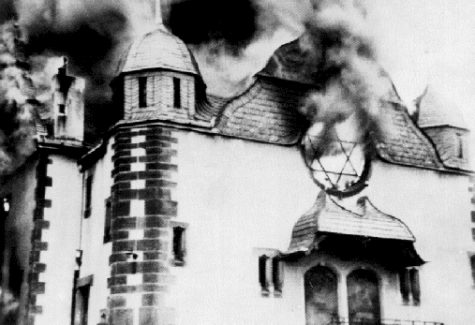 Q.C. Ho, Editorial Cartoonist

December 8, 2018
Late October, America watched as news of bomb threats to prominent Democrats and the shooting of a synagogue showed horrors we did not expect from Halloween. The antisemitism and hate Americans fought against in World War II has now resurfaced in our own country. We the people have a duty to stop hate in ...

Craig Sanislow, Layout Editor

November 29, 2016
In the wake of the nastiest presidential election the nation has ever seen, a social civil war has broken out. It's being fought in the streets, in the halls, and on the internet. Interestingly, at the root of argument is not the president or political parties, but respect, or more importantly,...