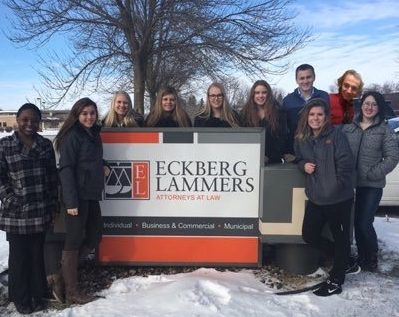 Jack Reinseth, Distribution Reporter

February 14, 2017
According to the Universal Declaration of Human Rights, article 11, you're innocent until proven guilty, which means you have the right to a trial in the court of law. Students in our school with the support of Ekberg and Lammers Law Firm have joined a club called Mock Trial. Mock Trial is a club like any...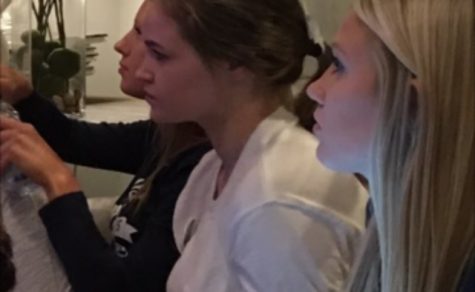 Hailey Buelow, Social Media Reporter

November 6, 2016
With this year's election coming up, students in the school are getting just as involved as any voters out there. Every Wednesday morning in Debbie Drommerhausen's room, a student-led group called the Youth Republicans join together to get as involved as they can. A leader of the group is senior...