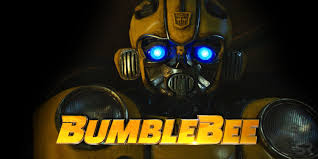 Nick Parent, Podcast Reporter

November 20, 2018
The new movie Bumblebee from Transformers comes out Dec. 21 and it has people buzzin'. This will be the seventh movie related to the Transformers series. This features the famous well-known character Bumblebee, a 1967 Volkswagen Beetle, but also in the film everyone can clearly see some of his friends like...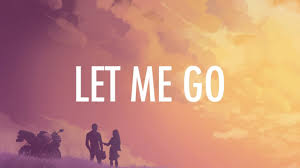 Katelyn Krech, Student Playlist Reporter

November 26, 2017
https://www.youtube.com/watch?v=heSU21wvxUQ "Let me go" was a song written by the singer Hailee Steinfeld. She wrote it about a relationship that needed to be released because it was on the verge of collapsing. She is ending the relationship while still wishing the person the best. As she say...