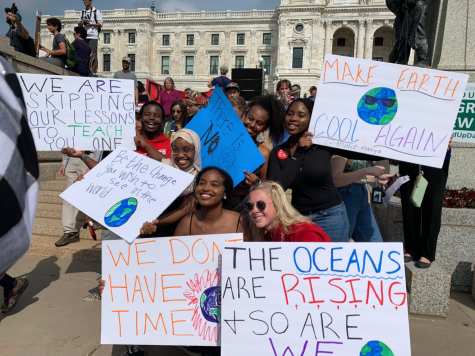 Paige Sanders, Photography Editor-in-chief

October 13, 2019
A global climate change protest took place in major cities all across the globe, including St. Paul on Sept. 29. Protestors and young climate activists gathered at the state capitol to protest climate change in hopes for a green and clean future. A significant amount of students skipped school to protes...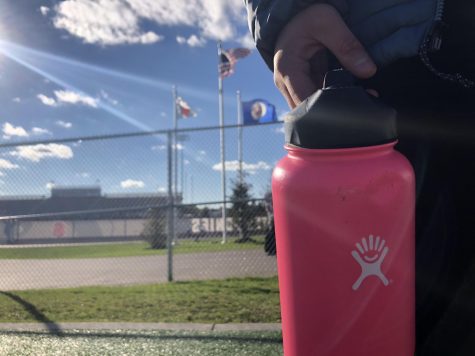 Paige Sanders, Photographer

November 16, 2018
Keeping water cold on a hike across the mountains, or keeping hot chocolate hot while playing in the snow is everyone's goal to accomplish. A new bottle, the Hydro Flask, is famous for its insulation and has everybody in awe. Its ability to keep beverages at the same temperature for several hours has in...