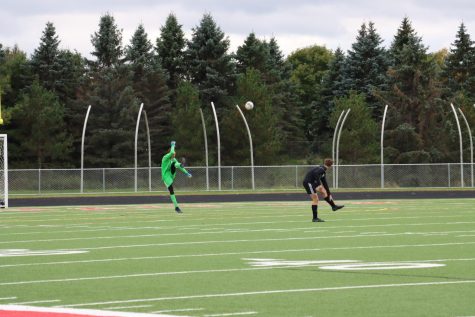 Joseph Devins, Business Editor-in-Chief

October 11, 2019
The boys soccer team has not found the same success as in year's past, but a bright spot has been the first year goalie: senior Clay Batterton. Last year, all three goalies for the Ponies were seniors and coach Jake Smothers asked his team who would put in the commitment to play. Batterto...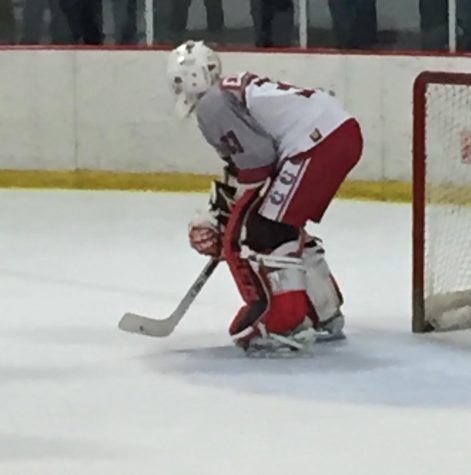 Olivia Weirtz, Layout Editor

February 12, 2017
Hockey goalie, Seth Eisele, has been working his whole high school career for this season, when he would become the varsity starter. With taped up red pads, Seth stops countless goals, adding to the team's momentum and giving everyone a little extra hope for an appearance by the ponies a...