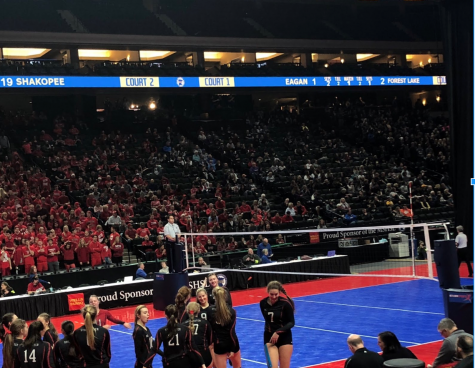 Paige Sanders, Photographer

December 5, 2018

Filed under Features, In-Depth
Junior Maddie Whittington, committed D1 to University of Illinois her freshman year and continues to thrive as a player. Throughout her junior year, she became determined to be the best player she can while accomplishing her goal of improving. Playing sports is something that can bring joy to...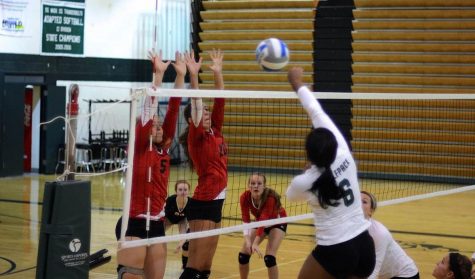 December 5, 2013

Filed under Fall Sports, Sports
The girls varsity volleyball team had many ups and downs this past season. Senior Susan Evans has been playing volleyball for 14 years and is a setter and libero, a defensive specialist who bumps the ball to teammates, and thinks that this year's season was a lot of fun. It was her last one so she h...