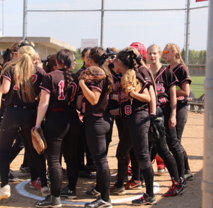 Lauren Gella, Social Media Reporter

November 16, 2016

Filed under Focus
The five senses (smell, touch, sight, hearing, taste) are all extremely crucial to humans living their life with the highest level of alertness and awareness as possible. However, some senses are more important to certain people depending on what they do. It is very important for athletes to have an...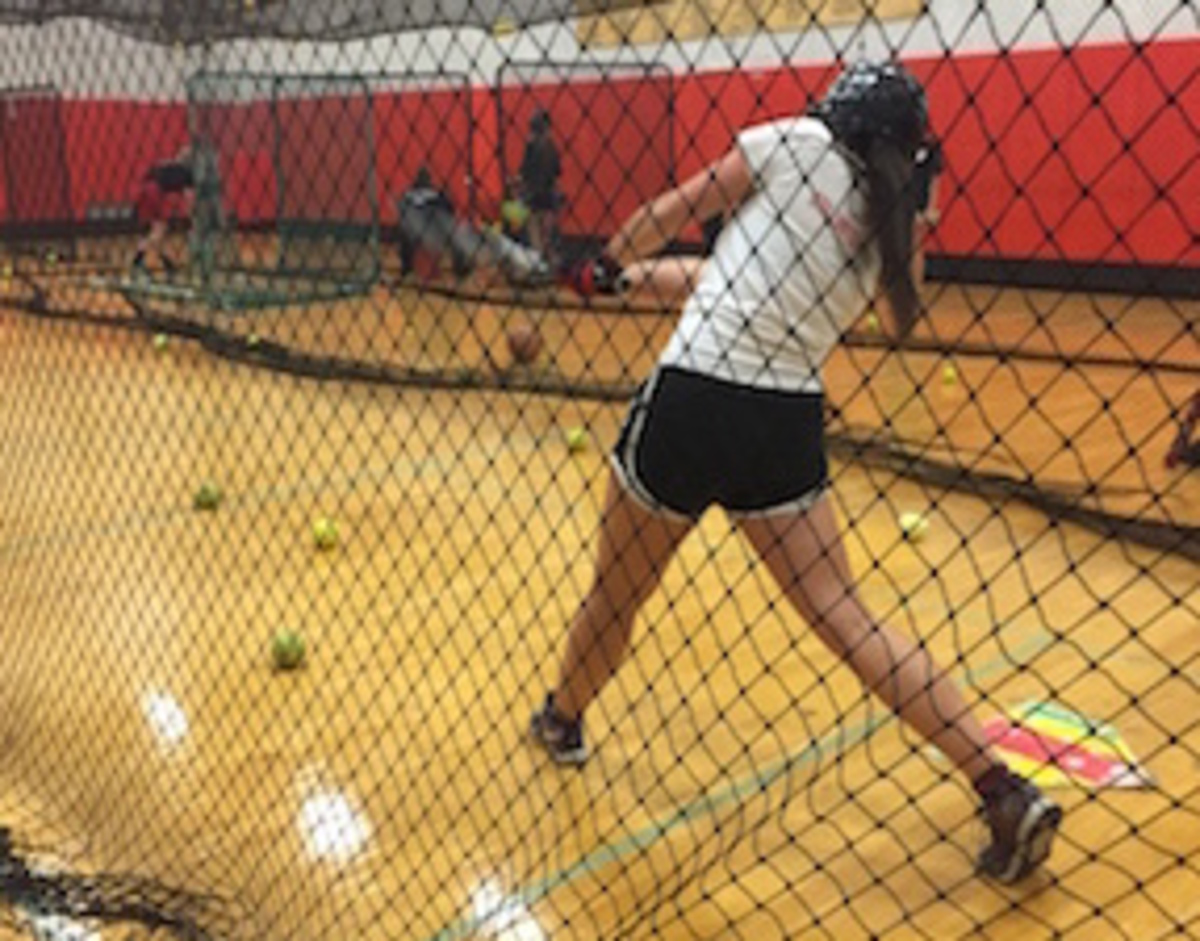 Braden Classon, Social Media Reporter

April 29, 2015

Filed under Sports, Spring Sports
As girls fast pitch swings into season, the team starts to both reflect and look forward on past and future team assets. Many local fans and school members are checking in to see what Varsity coach Bob Beedle has in store this season. Varsity fast pitch has started out ...